Services for business customers
Product development
Vast experience in product development allows us to better understand customer's wants and needs, exclude many challenges and uncertainties during the development cycle, decrease development and testing costs, accelerate product time to market.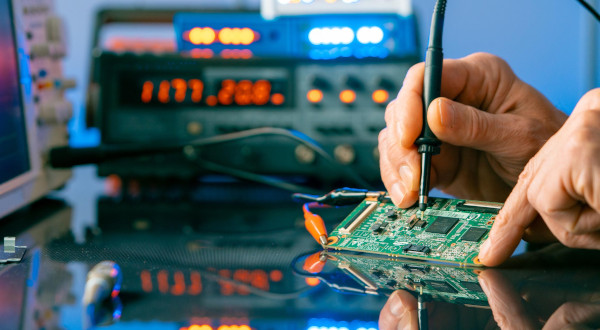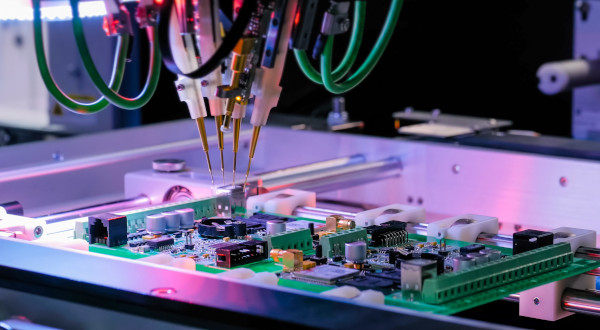 Prototypes and small batch production
We are flexible for customer's needs. Prototypes, small batches and production trials are not a problem for us. Own research and development facilities allows us arrange prototypes or trial production in a shortest time.
Mass production
Having own assembly line allows us to handle large scale orders as easy as small and medium orders. During the production cycle our QC and production engineers constantly monitoring the production process to optimize production costs, increase production speed and decrease defects rate.