For consumer and business customers
With a passion for engineering and innovations we strive to provide our customers with wide range of consumer and business electronics products in a variety of categories which meet and exceed their expectations.
Consumer products
Our consumer electronics products range from simple household devices to complex IoT solutions working wirelessly and seamlessly in home environments, developed to provide unique user experience, so customers spend less time for set up and more time enjoying the product.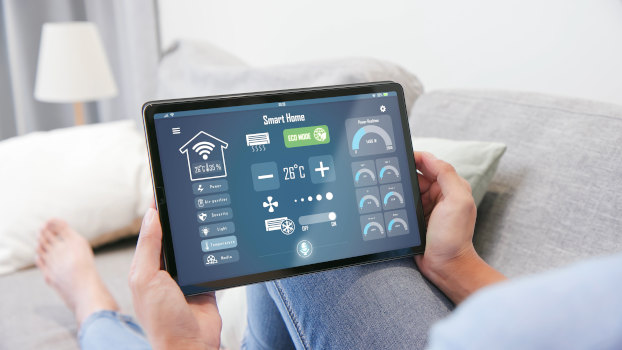 Business products
Our business products are developed with our customers' needs and challenges in mind​. We are committed to the highest standards of manufacturing and product quality control, offering to our customers transparency in business relations, that is one of the top requirements for business.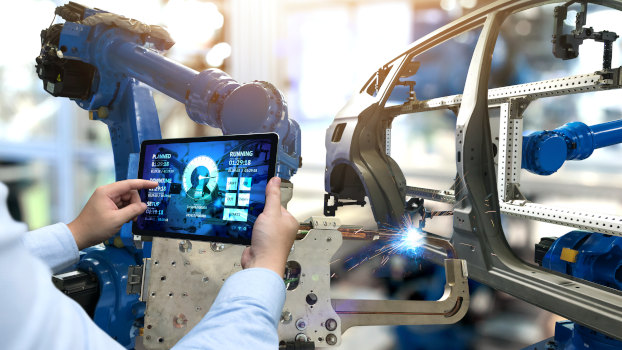 Product development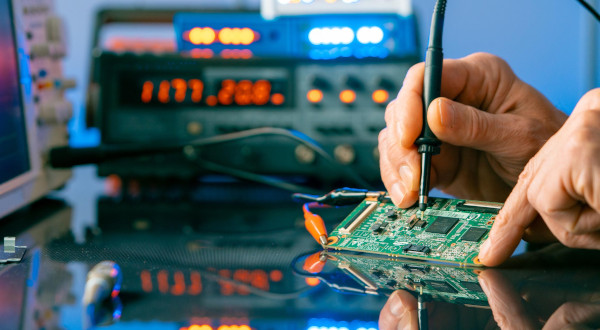 Vast experience in product development allows us to better understand customer's wants and needs, exclude many challenges and uncertainties during the development cycle, decrease development and testing costs, accelerate product time to market.
Prototypes and small batch production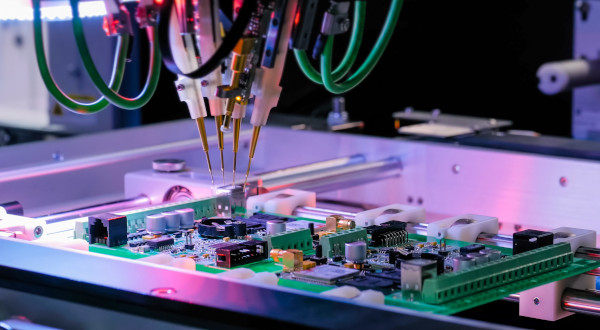 We are flexible for customer's needs. Prototypes, small batches and production trials are not a problem for us. Own research and development facilities allows us arrange prototypes or trial production in a shortest time.
Mass production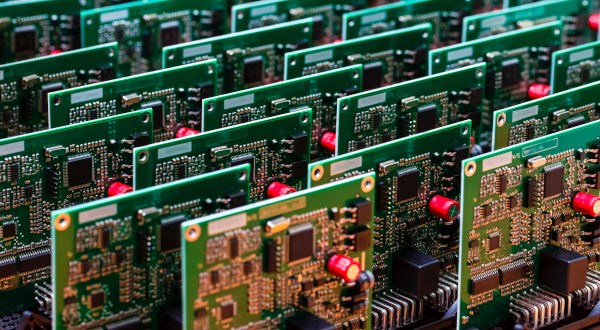 Having own assembly line allows us to handle large scale orders as easy as small and medium orders. During the production cycle our QC and production engineers constantly monitoring the production process to optimize production costs, increase production speed and decrease defects rate.